Happy weekend my Star Wars friends!
So this week I've done my usual attempt to keep up at my reading, and not quite getting where I'd like to be, lol. I did finish the middle-grade book "A Test of Courage," by Justina Ireland, and it was quite good and kept my interest despite being for kids. I just can't seem to make any headway with The Rising Storm, for some reason. Well, I am about halfway done with it, but it feels like I haven't gotten to the good parts yet. At this rate I don't think I'll be finished with it by the time the next High Republic YA novel comes out later this month (Out of the Shadows, by Justina Ireland).
But that's okay. I've decided that for the rest of the summer, I'm going to dial it back on the blogging, and just read, watch Marvel movies, and spend time with my family. Soon enough, my daughter will be back in school, and we have a list of things we'd like to do this summer before that happens. Which includes going to the lake and sitting on the beach reading books!
And now that Loki is done (my brief thoughts on that below), I've decided I need to catch up on the rest of the Marvel movies if I'm going to watch going forward. Because it seems like what happened in this series will tie into the movies in the future, including Ant Man and Dr. Strange, and I haven't watched those yet, just the ones with Loki in them. So last night I began with the first Iron Man movie, and will continue with ALL the Marvel movies (and Wandavision and the Falcon and the Winter Soldier) until I catch up. That's a lot of hours, lol. And it seems like summer is a great time to do it, since there's not a lot of Star Wars going on except the Bad Batch, and whatever books I'm reading.
So not too many posts from me for the next month or two, but I will probably do a weekend update sort of thing, just riffing on what I've been reading and watching. I haven't been doing much with the podcast recently, either. I just feel uninspired there, and it bores even me, lol. I'm hoping by fall I'll have a new plan, new ideas, new inspiration for the blogs. Once my daughter goes back to school, I'll have more time.
So–Loki! OMFG, what an amazing series. Loki is, by far, the most interesting Marvel character to me, and I just love where he's gone in this show. And that finale–so not what I expected, but I really had no idea what to expect anyway. It had way more talking and less action than I thought there would be, but it didn't matter–I was glued to the screen. And my heart is utterly broken for Loki, who now finally understands what it means to be betrayed (tricked? I'm not sure which word to use here), how much it hurts. It's a lesson he inevitably needed to learn, but my heart aches for him, anyway. And what a hot mess the universe is now (thanks a lot, Sylvie!). And now Mobius doesn't even know him. He is, as always at the end, alone. But I think he's ready to do what what's right, what needs to be done to make it right. I think so, anyway, lol. Can't wait for season two. What did you think of the series?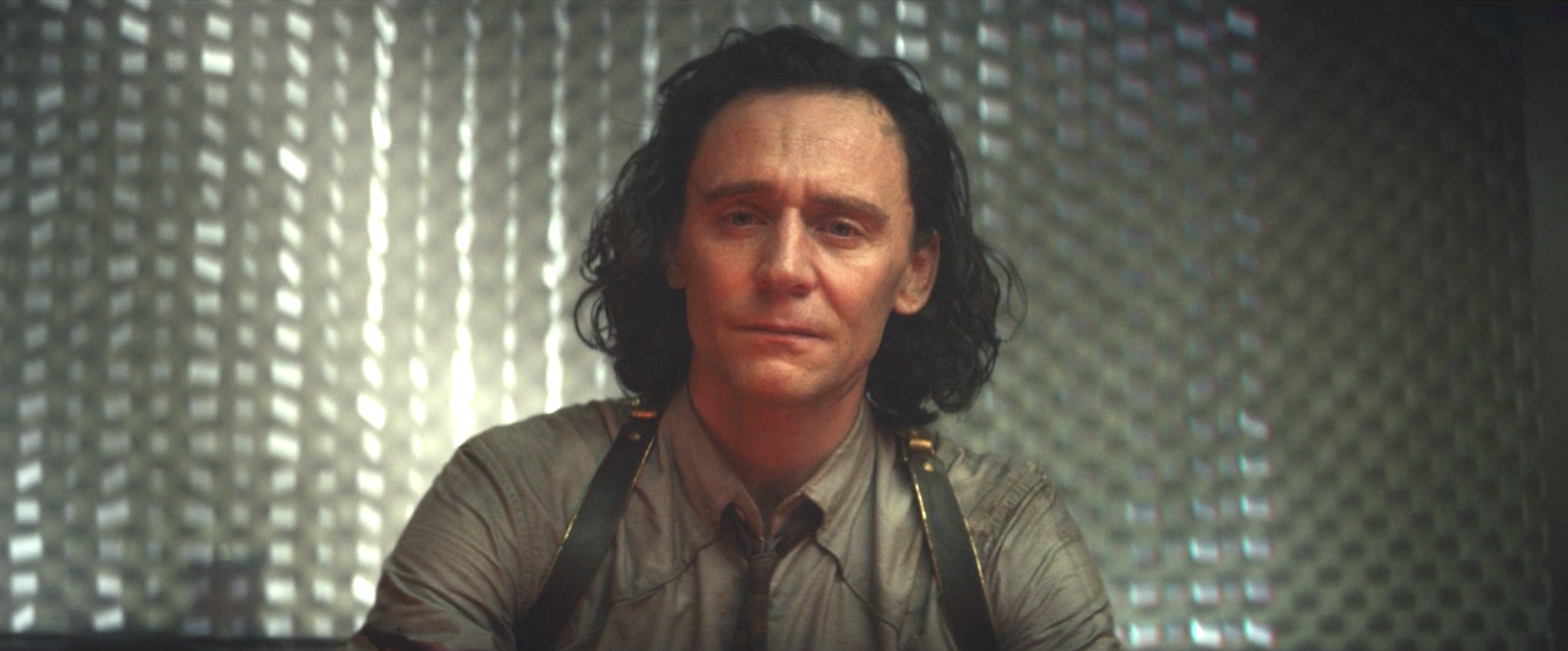 What have you been up to lately? Let me know in the comments and we'll talk about it!