I haven't done a fan art post for awhile, and figured it was about time. I'm really digging Uzuri Art right now, what a fantastic artist! Check her out on uzuriart.com.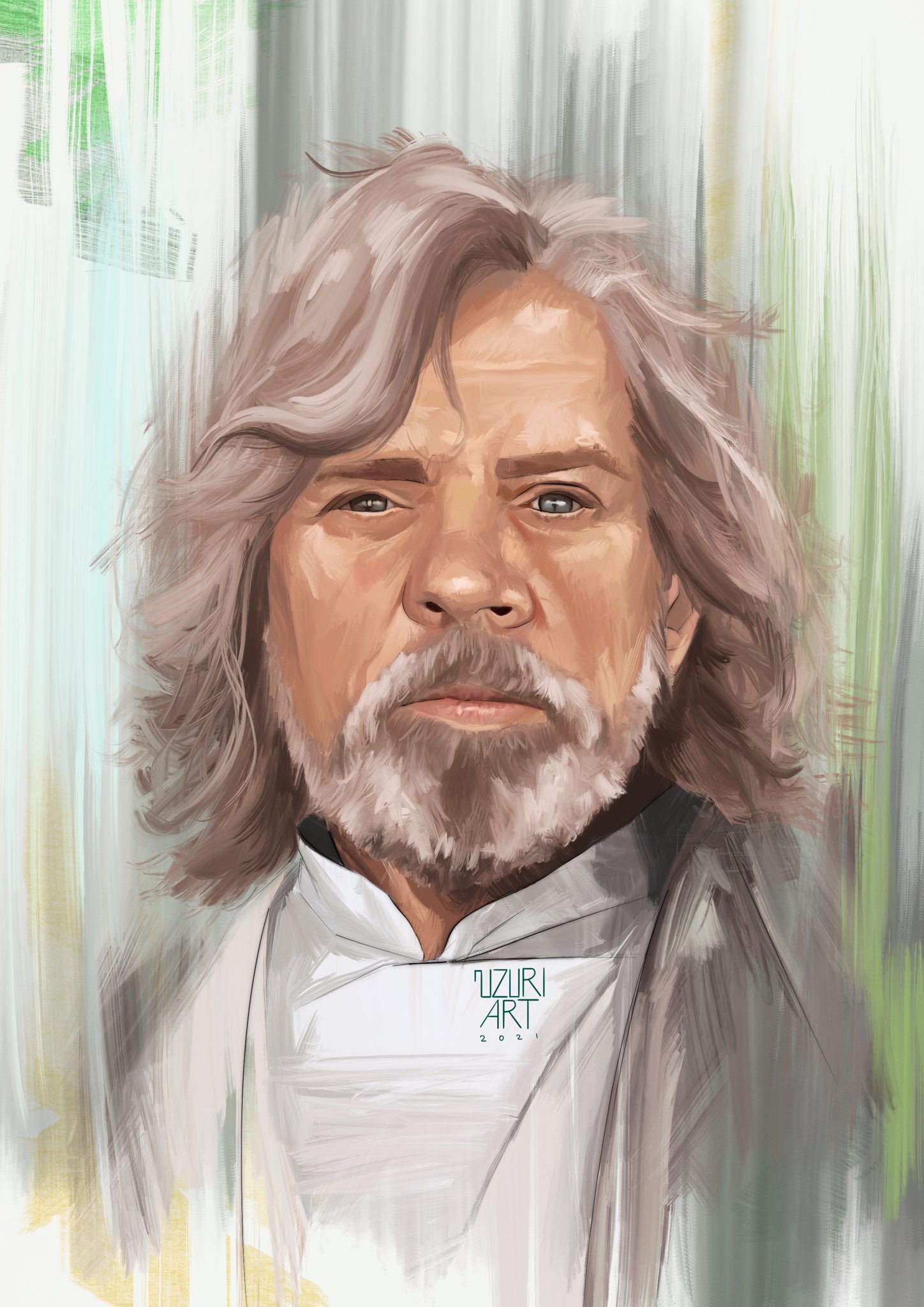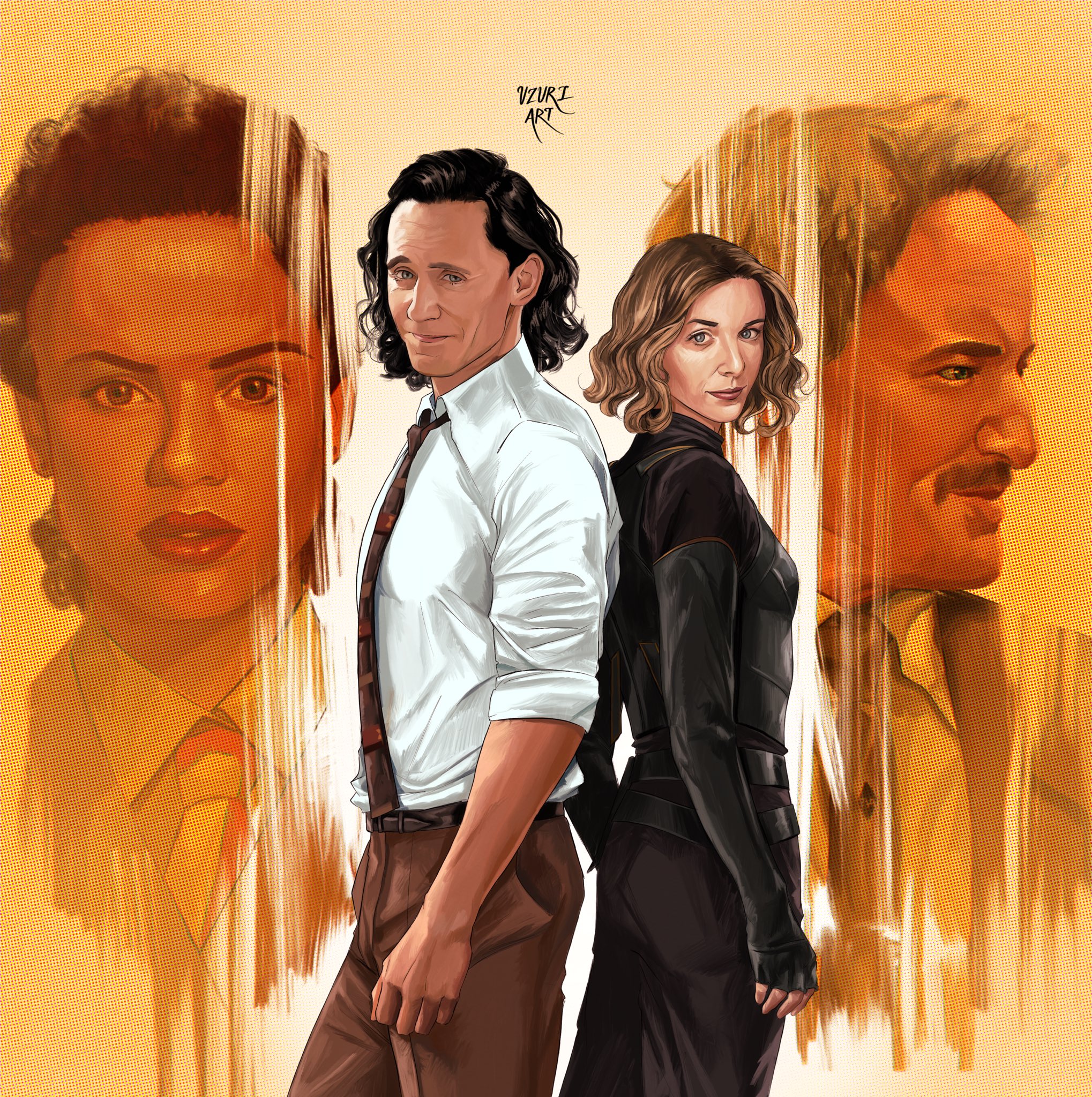 What do you think of this artist's work? Let me know in the comments and we'll talk about it!
Liked this post? Hit the Like button, comment below, or follow Star Wars: My Point of View.
Check out my sister blog The Star Wars Reader. I regularly review Star Wars books, both Canon and Legends.