Happy weekend, Star Wars friends!
This week I found myself in the middle of four different books (!): Out of the Shadows, a Star Wars High Republic YA novel; I Was Anastasia, the book I'm reading for my sister's book Club; Freefall, a Poe Dameron YA novel I've been working on for a few weeks; and Mischief Maker, a book about mythological Loki. Whenever I find myself in this situation, I have to discipline myself and just pick one to focus on, then move to the next, and then the next, or I just find myself all over the place, lol.
So I focused on the Loki book, since that appealed to me the most (I'm ahead of the game with the book club novel), and I have to say it's not bad. It's by Bruce Nesmith, who's worked on several video games, so I didn't go into it thinking it would win any writing awards (no offense, Mr. Nesmith). But despite several annoying typos (in the Kindle version, at least), it's pretty entertaining.
After Ragnorok, Loki was exiled to Midgard, and he's been living here for over 900 years. He's working as a magician in Chicago at the beginning of the book, but his past won't leave him alone, and he must travel Yggdrasil to several of the Nine Realms to figure out who's trying to kill him and why. He ends up preparing for a second Ragnorok against Thor, who's a brutish bully in this story. I haven't quite finished it yet but it's a fun romp through a re-imagined Nine Realms, and a Loki who is blonde, likes playing harmless pranks, and rides around on a motorcycle wearing a Led Zeppelin t-shirt. I can totally see it (except the blonde part; that's hard to imagine after having Tom Hiddleston's black-haired Loki burned into my brain, lol). Oh, and he's got Munnin, one of Odin's ravens (Memory), along for the ride. Oh, and the author knows his Norse mythology, many stories of which I recognized through my reading of Norse Mythology by Neil Gaiman (another book I'm only halfway through, lol).
On the Marvel front, I've decided to wait on the Agent Carter series for now, but I have watched the first What If? episode. I think this is going to be a fun and interesting series, with explorations into the multiverse that perhaps Loki's show has created. I have to admit, it was weird seeing Agent Carter turn into the super soldier instead of Steve Rogers–weird, but also very cool. And at least Steve gets a primitive Iron Man suit so he's not left behind. Can't wait to see what they have coming next.
So, on to some some actual Star Wars: the season finale of The Bad Batch. Spoilers ahead, so if you haven't seen it yet, stop reading.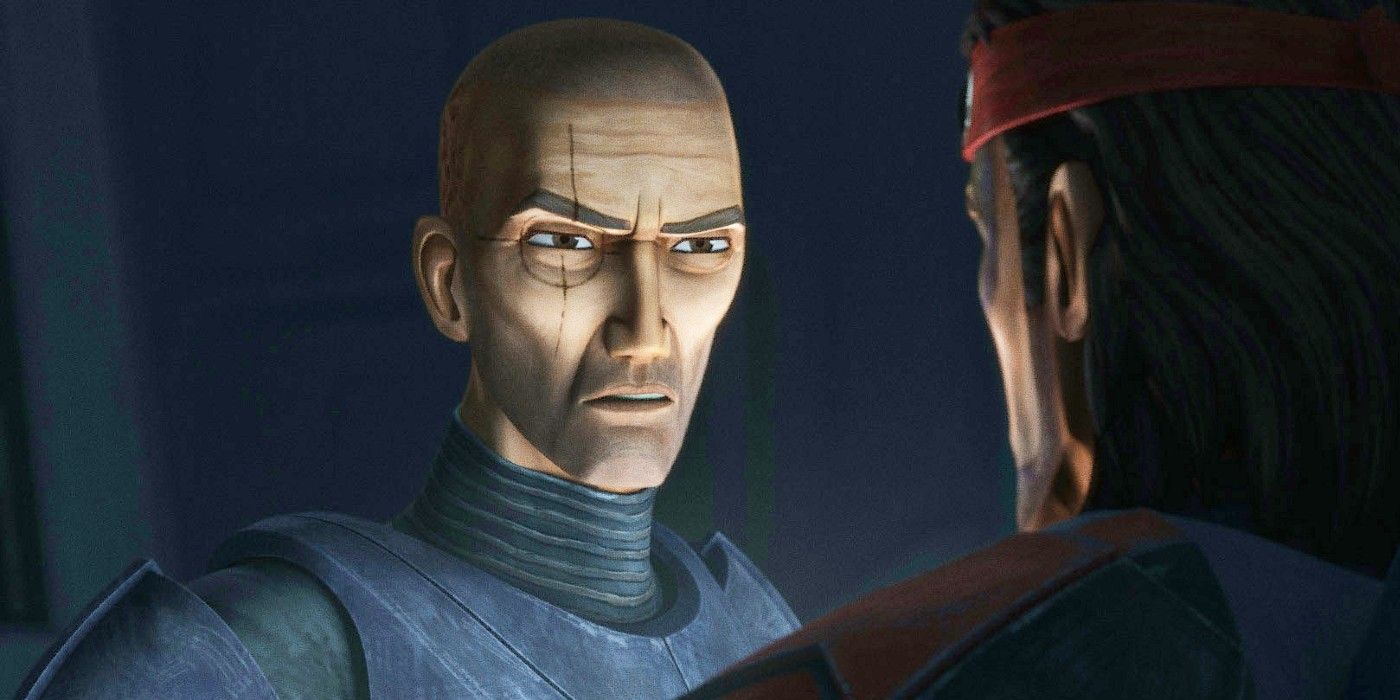 The Batch, along with Crosshair and the droid AZ, have been trapped on Kamino while the Empire blows up the facility. The whole show is how they escape and get back to the Marauder, which was actually pretty nail-biting most of the time. The really interesting part was Crosshair–it turns out, his chip was removed, apparently, a long time ago, and he claims that his allegiance to the Empire is his own decision. Not sure how much of that I believe, as I remember the chip's functions being enhanced exponentially by the Empire, so why then take it out? Unless he clawed it out himself (and the ugly scar on his head makes it look like that), but still, maybe the damage has been done to his brain? I don't know. But he claims he's made his decision, and he decides to stay on Kamino and wait for rescue rather than go with the Batch. So they'll be crossing swords with him again in Season Two, but I'm curious how it will play out. I thought the first season was quite good, despite some flagging in the middle, but I'm pretty forgiving when it comes to Star Wars, lol.
Seems all of these characters this week–Loki, Peggy Carter, and Crosshair–have been flipped on their heads and are not what they seem, or what we're familiar with. I like that change-up!
So that's been my entertainment week. What have you been up to? Let me know in the comments and we'll talk about it!