Happy weekend my friends!
In books this week, I've finished Loki: Where Mischief Lies on my Kindle. I've since ordered the sequel called Loki: Where Mischief Ends, and since it's only available in paperback, I ordered the first book in paperback, too, for a matching set, lol. Can't wait to start the second book.
I'm about two-thirds done with The Snow Child by Eowyn Ivey. I love this book; it's lovely and strange and keeps you wondering "What is the truth?" I'll probably finish it by Monday, when we have our first book club meeting about it.
Well, unfortunately I've set Revan aside for now. I'm just not into it right now. It's the first time in over a year and a half I'm not reading a Star Wars book. I'd been looking forward to Queen's Hope, by E.K. Johnston, the third in a Padme Amidala trilogy. It was originally set to come out this November, but it's been pushed up to April 2022. 😦 So now I'm not sure what's next for Star Wars reading. Stay tuned.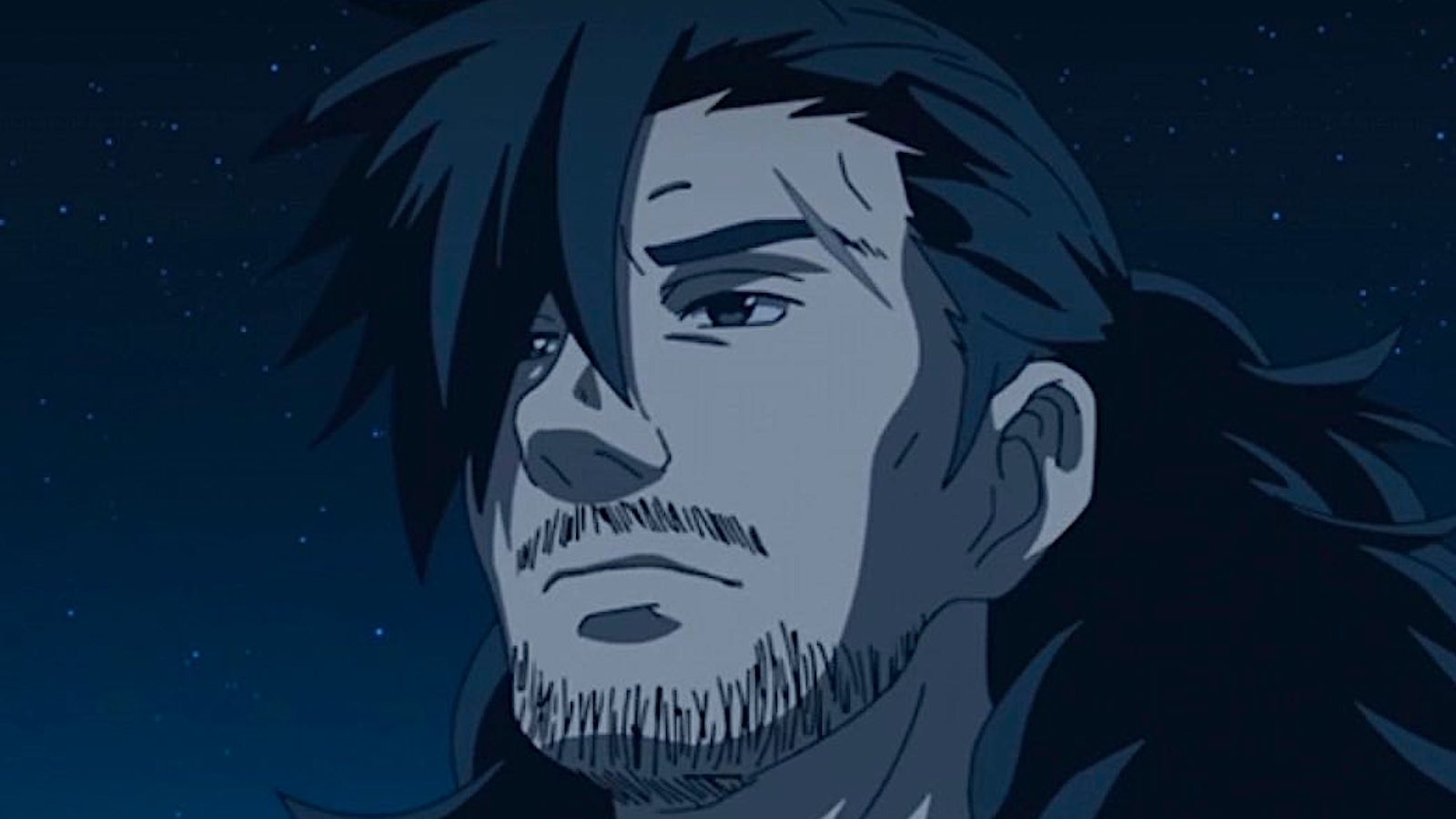 So I've just finished watching Visions, and it was…interesting. As I've said before, I'm not an anime fan, so it was mostly out of curiosity that I watched. And as I suspected, it was hit or miss with me. There were a few that were quite good and that I enjoyed: The Duel, The Ninth Jedi, and The Elder were my particular favorites. Only one was painful to watch, and that was Tatooine Rhapsody. Unbearable, lol. The rest were fine, but didn't wow me overmuch. I know there's a novel called Ronin that will continue the story began in The Duel, and it may end up on my Star Wars reading list. We'll see. I'm probably going to do a brief post of my thoughts on each short sometime soon.
So, Marvel: I absolutely loved the latest What If? episode, about party boy Thor. It was light and funny, and Frost Giant Loki is probably the best thing ever, lol. But it really punctuates how relationships have a huge impact on who we become. Without Loki as a mischievous brother competing with him for their father's attention, it was Thor who became the mischievous, irresponsible one. And his relationship with Frost Giant Loki, his "brother from another mother" is swell. And Loki actually seems happy for once (thank you, Marvel!). I got a hoot out of Captain Marvel's "Hey Whitesnake!" which you probably won't get unless you're familiar with 80's hair bands. It was just a fun romp, the total opposite of the tragic Dr. Strange episode (which I also loved). This show can really do anything, and it's gold, lol. Oh, and I have no idea what those robots at the end were. Even the Watcher was surprised.
So my X-Men marathon isn't quite complete, but I've watched all the major X-Men-centric movies, up through Dark Phoenix. I haven't watched The Wolverine, Logan, or the Deadpool movies yet. Since they're not on Disney+ I have to pay for them individually on Youtube, which is fine, but I'll space those out more. Really enjoying these movies, no matter how corny some may be. I'll watch anything with Fassbender in it, lol.
Finally, I just want to do a shout-out to our lovely Ewan McGregor for winning the Emmy for Halston. The series isn't for everyone, but I loved it, and there's no denying he fully deserved the award for his amazing performance.
That's it for this week. What's been entertaining you lately? Let me know in the comments and we'll talk about it!