Hello friends, and happy weekend!
So my book club picked our new novel to read and I read it all in three days, lol. It's called The Midnight Library by Matt Haig. It's about a British woman named Nora Seed who is at a low point in her life and decides to end it. After she overdoses, she finds herself in a place called The Midnight Library, where there are endless shelves of books that represent an infinite number of possible lives she has led, depending on the decisions she's made. The "librarian" there, Mrs. Elm, encourages her to choose books based on different decisions she might have made, in the hope of finding her "perfect" life. She then goes on an odyssey of possible lives, including ones in which she is an Olympic swimmer, a rock star, a country inn owner with a husband, a philosophy professor, a glaciologist, and many other things.
Rather predictably, most of these lives are most definitely NOT perfect, and she despairs of ever finding a life she'd like to live. But she learns many life lessons along the way. There's nothing really revelatory here, at least not to me, but Nora's story is riveting anyway. I love these kinds of stories, ones that deal with a multiverse (with phrases like quantum physics, string theory, and Schrodinger's cat thrown around, the precise meaning of which is a little fuzzy to me but fascinating anyway). Cool book.
In Star Wars books, I'm still getting through Kenobi and Smuggler's Run, but I'd put them aside while I raced through The Midnight Library. I'll probably finish both by next week.
In Marvel, I watched Hawkeye Episode 4, and I'm continuing to enjoy this show. There were a few tender, teary moments when Clint opened up to Kate about Natasha, and being The Ronin. I have to admit I'm a little confused about what's actually going on, lol, but I'm just rolling with it and going along for the ride. There seems to be a lot of disparate parts to the mystery that ostensibly will come together at the end, including the Track Suits and Echo, the Rolex from the Avenger's compound, and Kate's mother's boyfriend Jack (her mother is giving off strong sus vibes, as well). And then at the end of the episode Yelena Romanov shows up, and sh*t gets real. Real confusing, but I don't mind. Once it's over I'll probably rewatch it with hindsight and it'll make more sense. I hope.
Last week I mentioned that I rewatched A New Hope, so of course I had to follow up with ESB and ROTJ. It further whetted my appetite for Star Wars, so I decided on a Clone Wars rewatch. I wasn't up for watching every single episode, however, so I went with the Disney+ listing of "Essential Episodes," which is more manageable right now. This is such great, quintessential Star Wars; I urge every fan who hasn't watched yet to let go of any preconceived notions about animated series, because you're missing wonderful content. I like how they're quick, half hour episodes that I can fit in at the end of the night. I'm about four episodes in, and can't wait to see what's next on the list.
In coming attractions, I've heard that Shang Chi 2 is in the works, and I couldn't be more happy about it; also, Eternals is coming to D+ on January 12th, and I'll be tuning in since I didn't get to the theater to see it. This is why I love D+; as a busy working mom, I can watch stuff on my schedule (which tends to be late at night when everyone else is in bed, lol). I don't get to the movie theater much these days and I miss it, but D+ is the next best thing.
Oh, and despite the fact that I'm not a gamer, I have to say that the preview of the new Star Wars game Eclipse is awesome! It's set in the High Republic era, which I've been loving in the novels so far, and I'm really hoping that down the line a book version of the story will come out (I'm still waiting for a Fallen Order book–Disney/Lucasfilm? Anything?) Gamers seem to be really excited about this game, and I can't blame them.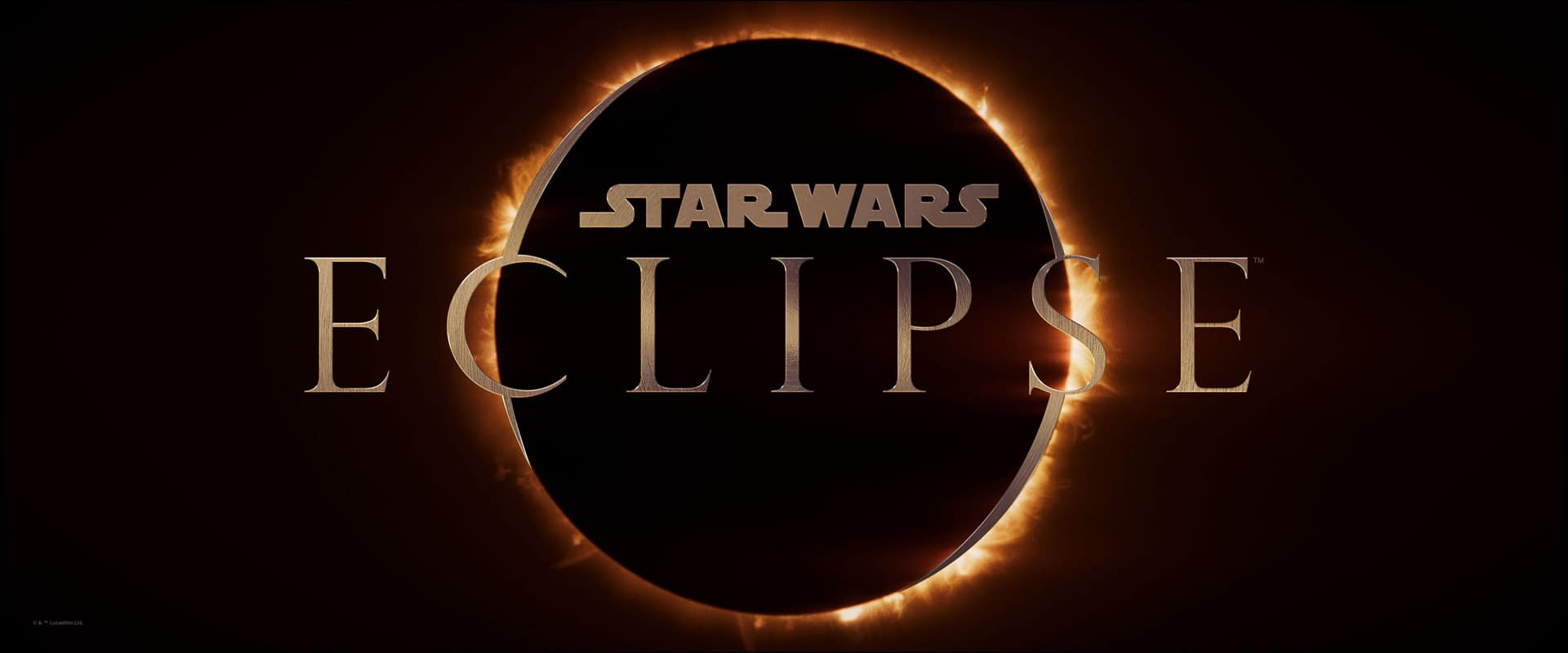 There's one more Star Wars-related item I'd like to mention, and it's that I very probably will be getting a Star Wars tattoo very soon. I was supposed to do this for my fiftieth birthday this past summer (my first tattoo ever), but I let it get away from me. I'd like to get one before the end of the year. I've been in touch with a local tattoo artist (from a shop recommended by a friend), but we don't quite have an appointment yet. But very soon. What I want is simple: the Jedi Order symbol, somewhere on my right arm. Of course, once it has been inked I will share a pic of it here.
That's it this week. What's been entertaining you? Let me know in the comments and we'll talk about it!