Hello and happy weekend, my friends!
Honestly, I haven't done much reading this past week. I finished The Fallen Star (you can check out my review here) and I'm just waiting for Midnight Horizon to come out Feb. 1st. I've read a few chapters of Race to Crashpoint Tower, but I can't seem to get into right now. I'll finish it eventually, lol.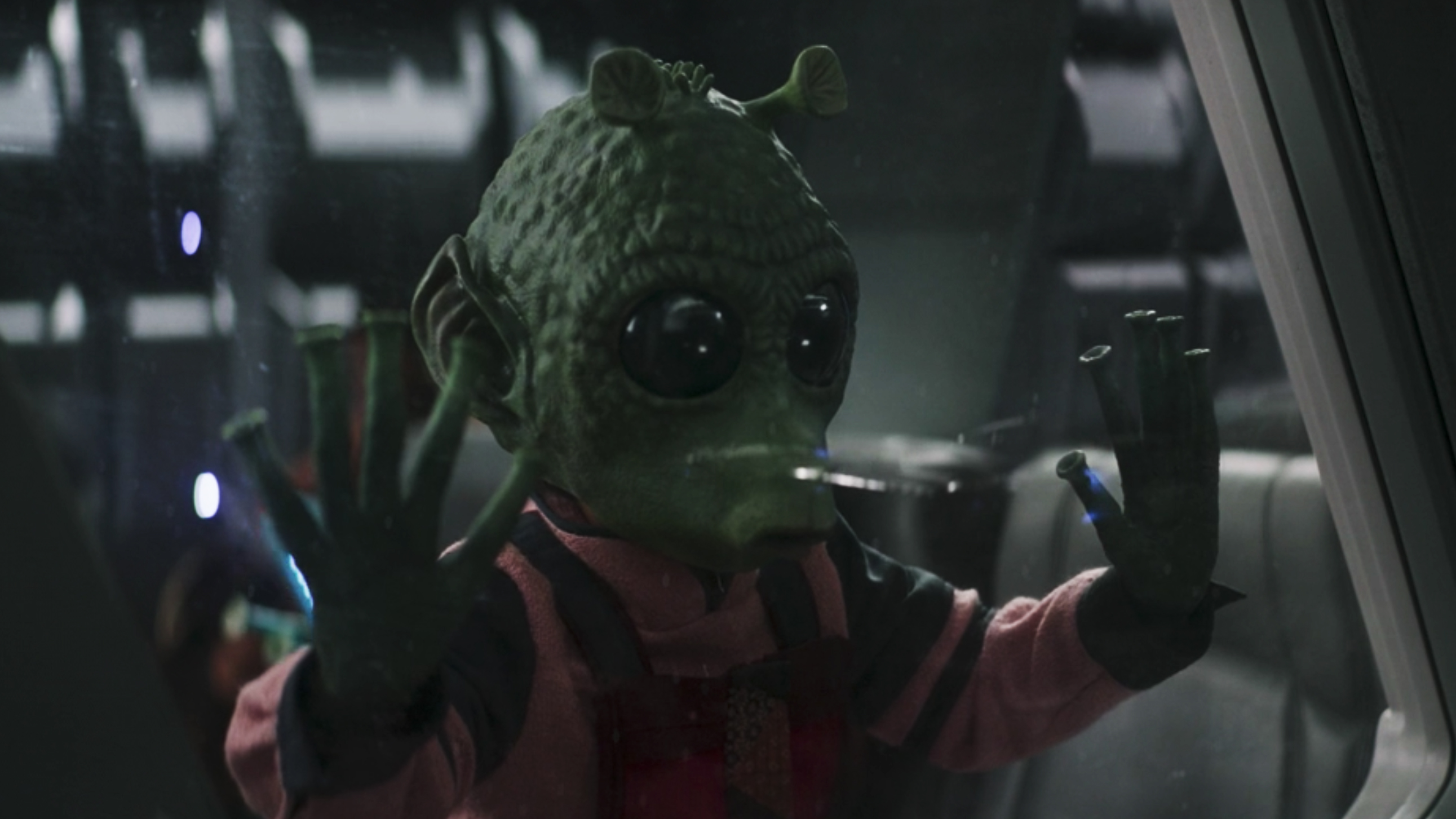 The Book of Boba Fett Episode 5, "Return of the Mandalorian" was fantastic, with Din Djarin returning and showing us what he's been up to since he said goodbye to Grogu. You can check out my thoughts on the episode here.
I noticed on Disney+ there were a few new shorts from Marvel called "Marvel One Shots." I think mostly they're just little DVD extras from the movies over the years, but I hadn't seen most of them. The Thor ones were the best, just hilarious, lol. Or the Daryl ones, I should say, because the one with the Grand Master was pretty funny, too. Jeff Goldblum is just weird and wonderful.
Most of my interest this week has been taken up by watching season one of Star Trek Picard. I haven't visited this franchise for a long while now, and I had an absolute blast catching up with Jean Luc Picard and his cohorts. It's a wonderful show, completely unlike any Star Trek show I've ever watched (and I've watched them all, lol, except the new one, Discovery–that's next, probably). Instead of a starship captain and his crew going on weekly adventures in space, this show focuses on a particular story, a mystery that Jean Luc feels compelled to unravel, propelling him out of retirement on his vineyard (retirement has never set well with Jean Luc anyway, lol). We meet interesting new characters, and get a few familiar faces, too, that warmed my heart. I just loved this show, and have so much to say about it, I'll probably write its own post sometime soon.
That's it this week. What's been entertaining you? Let me know in the comments and we'll talk about it!